Massia Officinale is a project evolving around a herb garden offering itself as a platform for transdisciplinary work addressing our entanglements with more-than-human nature. The project generates exchanges for people within the intersections of plant practices, artistic research, science, theory and everyday practices. Invoking an alternative research site and community for cultivating ways of studying- and practicing-with and sharing knowledges. The work with herbs offers one of many entry points to  do so.
The project acts as an extension of MASSIA, a residency space that welcomes individuals or groups from any field – artists, activists, researchers, practitioners, scientists etc. – to follow or create their own modes of work and knowledge production. MASSIA provides accessible working and living spaces and is located in rural Estonia near the Baltic Sea. The garden is inhabited by a diversity of beings and draws connections between the herbal landscape of the surroundings to the practical space of a herb laboratory, a communal apothecary and a growing library of knowledges.
MASSIA OFFICINALE WANTS TO BE A PLATFORM FOR:
• Exchanges within the intersections of plant practices, artistic research, science, theory and everyday practices
• Discourses & practices informed by decolonial, feminist, queer, post-capitalist analysis
• Ecofeminist utopias and imaginings of alternative futures
• Herbal medicine, Open Source and DIY (and together) culture
• Solidarity that binds together humans and more-than-humans in shared struggles
• People who like digging their hands into soil, shoveling compost and caring for gardens
We invite artists, researchers, practitioners of all sorts, gardeners, witches, etc. for an ongoing imagining and shaping of this platform. Feel free to visit, reside, engage, propose and collaborate! MASSIA offers work and living space at low cost and no application is needed. Just send us an email to infomassia(at)gmail.com with the dates you'd like to come. We organise events and meetings throughout the year – if you'd like to know, send us an email to the same address.
A NATURECULTURE GARDEN
The garden spreads over 2ha and is inhabited by wild herbs, old fruit trees and berry bushes, birches, oaks, pines, spruces, elms and linden trees, tapestries of lichen, mosses and mycelium. The herb garden is home to most locally growing wild herbs and also invites cultivated herbs from other places that grow well in the local climate.
The gardening is eclectic, there are no (human) experts at work, we (no staff but whoever is present and offering their care) borrow from all corners and experiment with plants, soil, composting, microorganisms, etc. You'll find wild plants, groomed ones, 'weeds', cultivated, medicinal ones… We are in favour of stepping back instead of in and prefer non-invasive practices – but we also like to eat food from the garden and to reduce labor where possible. Sometimes we manage and manipulate plants and ground, sometimes we simply stop cutting and watch. We're inconsequent – with 'weeds', nurturing and cherishing them in some places and uprooting them in others; enchanting and disenchanting plant allies. We like permacultural practices but we're of no school.
The garden and apothecary are an ongoing experiment with self-organisation made possible by a nomadic community. 2019 we started growing food. Everybody coming to MASSIA is invited to exchange their care  for harvest from the garden.
Here you can see a walk through the garden last summer: www.massia.ee/post-spring-garden-walk/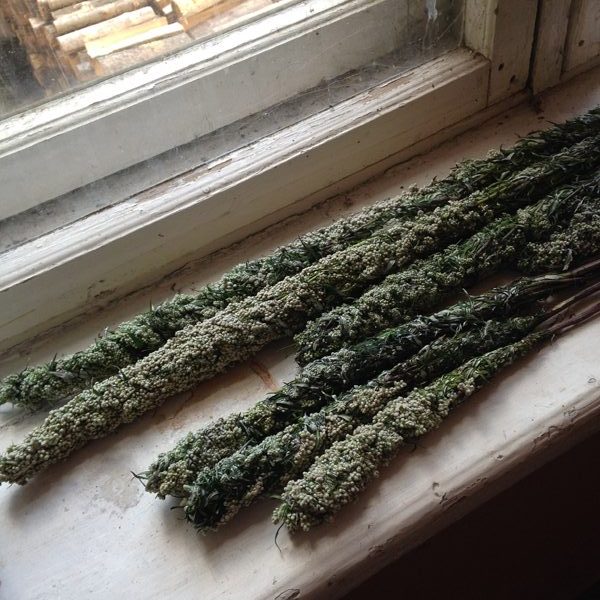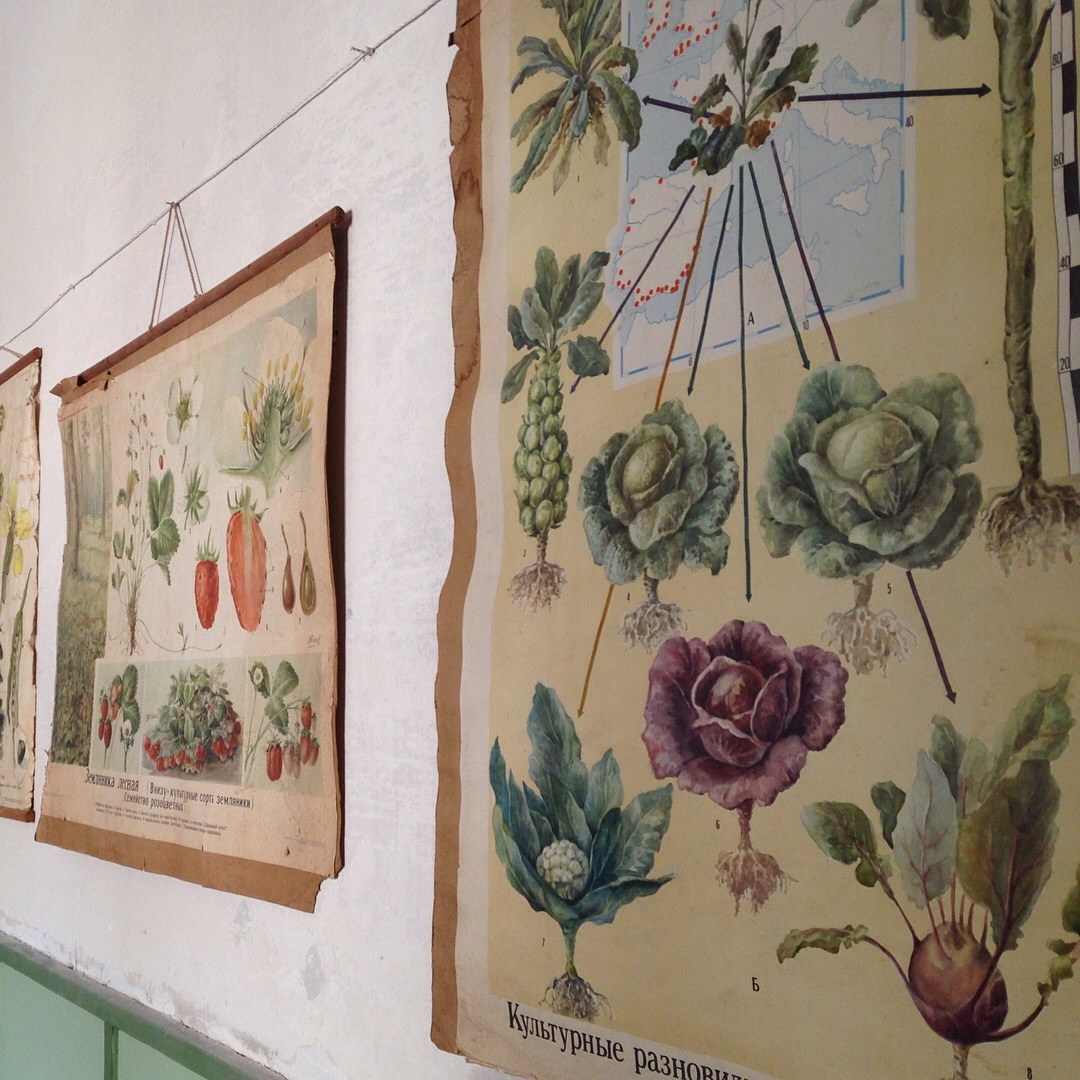 THE PLACE

Massia is located in an old school in Massiaru, a village in Häädemeeste Parish, Pärnu County on the southwestern coast of Estonia. The location is about 180 km south of Tallinn, and about 140 km north of Riga (Latvia). 12 km from here is the Baltic Sea and its sandy beaches. 5 km from here is Nigula, one of the oldest bog reserves of Estonia with swamp forests, lakes and importance to wildlife. The area is mainly inhabited by non-human nature, forests, fields and wetlands.
Estonia's right to roam allows for responsible gathering of medicinal plants, flowers, mushrooms, berries, nuts and other natural products on public land not under protection.