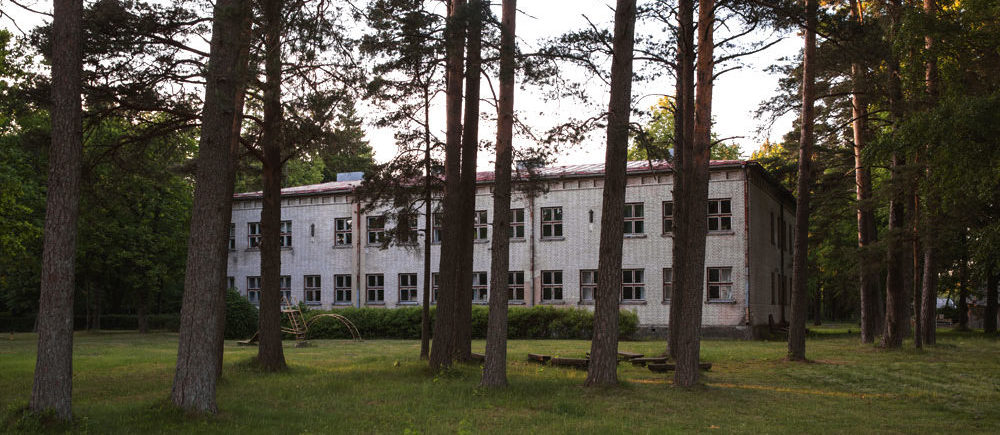 Photo by Anna Siggelkow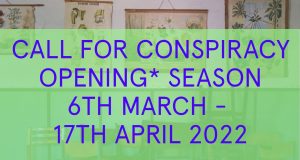 QUICK LINKS
>   For reservations, MASSIA membership, and accomodation prices, click here.
>   To know more about MASSIA's facilities and equipment, click here.
>   For info about how to get to MASSIA by public transport, click here.

ABOUT MASSIA
MASSIA is located in an old school building in Massiaru, a village in Häädemeeste Parish, Pärnu County in southwestern Estonia. The location is near the coast, about 180 kilometers south of Tallinn, and about 140 kilometers north of Riga, Latvia.
MASSIA is a place for the professional and not-yet professional and welcomes individuals or groups from any field – artists, practitioners, scientists, activists, researchers, etc., who seek to research and determine their own conditions of work. MASSIA is for people who can motorize their own artistic production and knowledge production not only responding to the opportunities given by the institutional market.
MASSIA is busy with notions of self-organisation and making alternatives possible. With Massia Officinale, the ideas extend to the living surroundings and the notion of thriving in co-existence with differing others, in alliance with more-than-human worlds. Massia Officinale generates exchanges for people within the intersections of plant practices, artistic research, critical and environmental studies and everyday practices. Invoking an alternative research site and cultivating ways of studying- and practicing-with.
Initiated and run by artists, theoreticians and practitioners themselves, MASSIA is a user-created informal residency space. It is a platform for everyone who wants to expand possibilities and interests in their own working practice, a place for creation and study, for organising conferences, events, festivals and more.
MASSIA is
– a place for temporary autonomy and full concentration on work
– a tool-machine where one can work on developing methods, tools and procedures, not necessarily driven toward a product
– a place for experimenting with other than known modes of production and organization of work, e.g. open source production
– a forum for producing knowledge in critical exchange and ongoing discursive practice
Most importantly, MASSIA offers possibilities without imposing them. In other words, MASSIA depends on how you affect and are affected by taking an active part in shaping your own activity in your workplace.
MASSIA is an open and relatively free site
MASSIA is a nomadic space
MASSIA tries to stay cheap
MASSIA has almost no staff
If MASSIA had staff, prices would be much higher and the autonomy offered to the participants would be strongly limited. MASSIA would no longer make a difference, but would become a normal well-organised artists residency, where space and material belong to the staff's responsibility. The condition for you to stay in MASSIA is to actively participate in the self-organisation, including care and maintenance work.

MASSIA has no subsidy. It is maintained through membership and accomodation fees.
MASSIA is a partner organisation of PAF, Performing Arts Forum, St. Erme, France.
Check out the MASSIA basics for more.